Marsa Alam
Marsa Alam is an emerging city in the southeast of Egypt, located on the coast of The Red Sea. You can reach Marsa Alam Airport usually with transfer flights, this transfer is mostly from Cairo airport. Marsa Alam city center is 30 minutes away from Marsa Alam Airport by Marsa Alam Airport transfers.
It has desert climate. The weather is dry and hot all year and the sea temperature changes between 22-25°C. Marsa Alam was a fishing town. After opening the airport, many tourists started coming to Marsa Alam and it became a tourism center. Marsa Alam has many famous sandy beaches.
The most popular beach is Abu Dabab. Abu Dabab is a popular diving destination especially night diving is preferred. There are green sea turtles unlike other beaches. There are diving trainings for beginners. You can see dugongs which is an endangered sea cow species during your dive.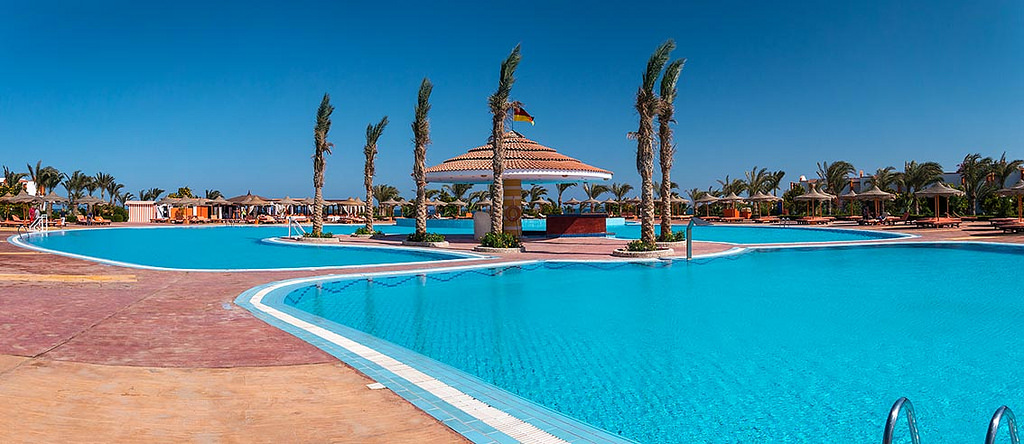 El Qulaan, Sharm El Loli, and Marsa Mobarak are the other popular beaches. You can do waterskiing and kite surfing in addition to diving in Marsa Alam.
Things to do in Marsa Alam
Wadi Hammamat is a dry river bed, The Valley of Many Baths in English. Reaching takes 2 hours from Marsa Alam. It was the main mining region in Ancient Egypt.
There are Egyptian inscriptions from 4000 BC and the castles and sacred ruins from Roman and Byzantine Empire. Also, Silk Route, which is the longest trade route from The Nile to The Red Sea, is in Wadi Hammamat.
Emerald Mine is very important for local people because they believe that emerald is a polyvalent jewel. This old mine has become a touristic point. You can reach by walking.
El Qoseir is one of the most important ports of the Red Sea. It is a city which is based on the period of the Pharaohs. You can visit The Ottoman Castle, the ancient harbor, and the ancient church. Also, it is the best place for shopping because the cheapest prices are here. You can reach El Qoseir in 30 minutes from Marsa Alam Airport with Marsa Alam Airport transfer services.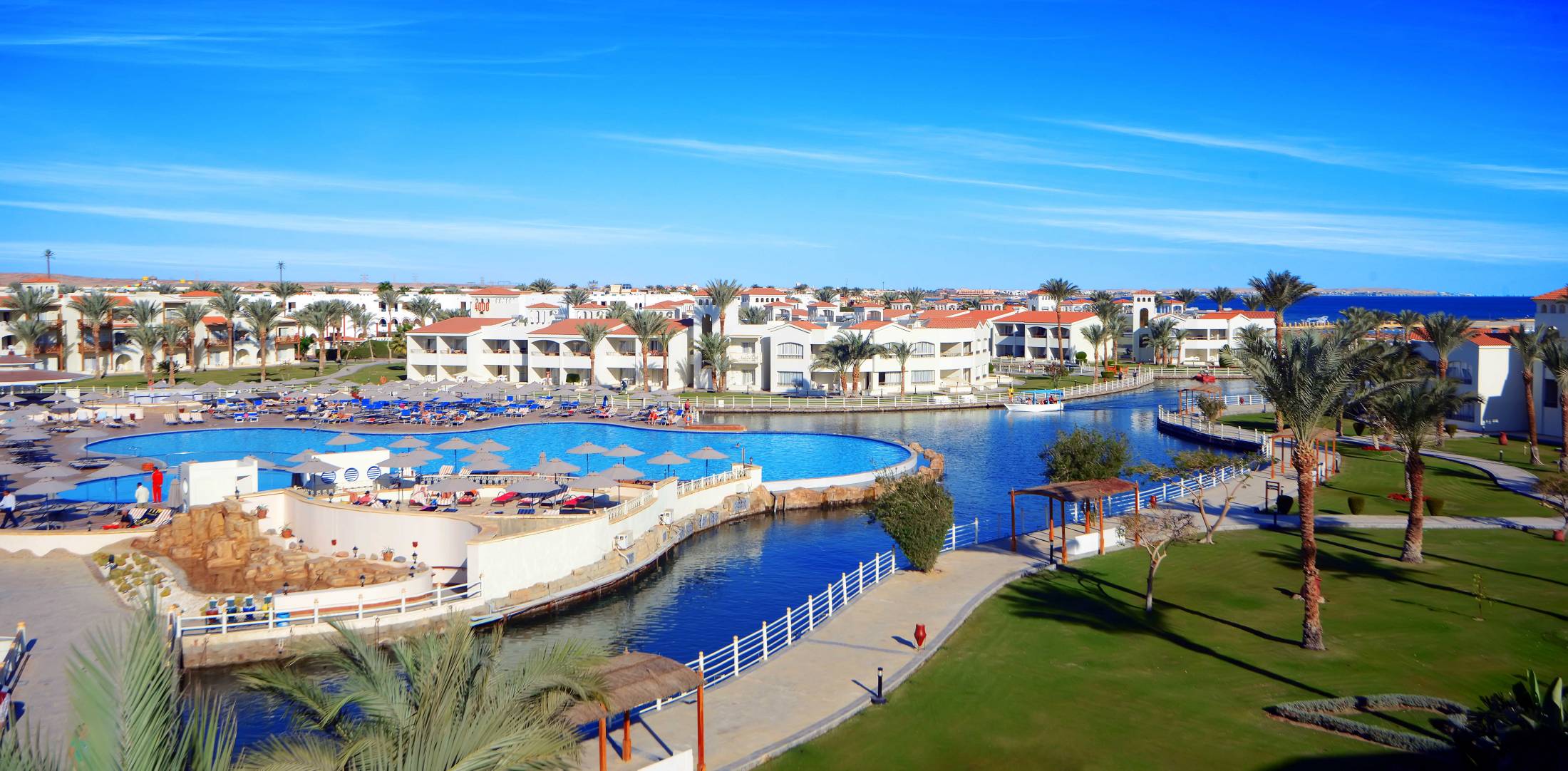 The Wadi El Gemal Park National means Valley of The Camels. It has many ecological habitats and various animal and bird species including several endangered species. It is one the largest valleys of Egypt. It is 40 km away from Marsa Alam. The valley includes totally over 7000 km2 in the land and the sea.
Luxor is known as El Uksur, 325 km away from Marsa Alam. You can visit the temples of Ancient Egypt and entrancing historical sites in Luxor.
Also, you can choose other international airports of Egypt like Cairo Airport, Hurghada Airport, Alexandria Airport, Sharm El Sheikh Airport, Luxor Airport and Aswan Airport.
There are 2 types of desert safari. The first one is Quad bikes safari. It is from 1 pm to 9 pm. You will ride easy to use quad bikes even for people without any driving experience with experienced guides. You will join great Bedouin parties and drink their soft drinks.
You will have a great dinner in this wonderful ambiance and then you will go back to your hotels. The second one is camel safari. There are 2 options at different hours in a day and both are 2 hours tours.
You will travel in the desert by your camel with the group and see fascinating views. You will be a close witness of bedouin culture and watch amazing sunrise or sunset in the desert. The taste of the coffee you drink here will be in your palate.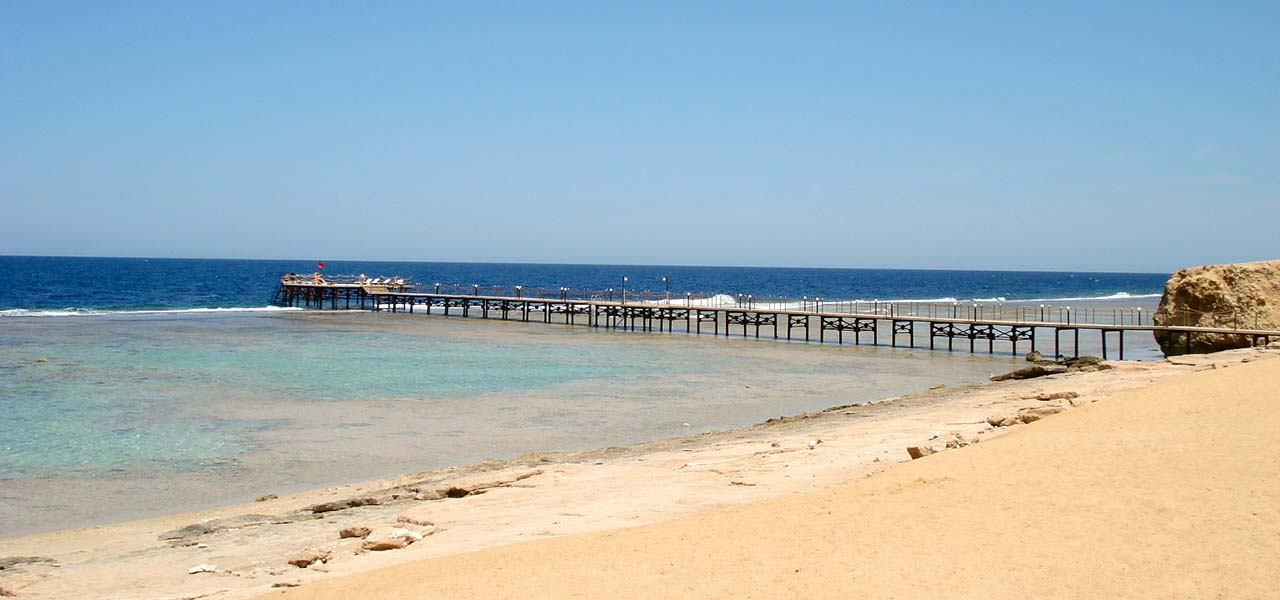 Diving points
Shaab Marsa Alam is an important diving point. There are sharks, coral reefs, underwater caves and canyons. Elphinstone Reef is another point. You can take diving lessons here or join diving tours. You can see hammer shark, Fury Soal and Gota Sharm reefs.
Marsa Alam hosts two of the most important dolphin habitats of the World. Sataya reef is usually known as Dolphin House and lesser-known Samadai reef. Both are the house of large spinner dolphin families. Also, other dolphin species often visit these reefs. Reaching Samadai reef from Marsa Alam is easier than Sataya reef but Samadai is more crowded.
Hamata Islands are in Hamata area, it is in the south of Cairo. It is 250 km away from Marsa Alam, 950 km away from Cairo and 450 km away from Marsa Alam Airports. There are three beautiful islands which have sandy beaches and rare coral reefs. You can join tour trips and visit all these three islands and dive.
And for accommodation, there are many good Marsa Alam Hotels like Lahmi Bay Resort. You can choose the most suitable hotel for your needs.
You can go to all these destinations from Marsa Alam Airport by Marsa Alem Airport transfers easily. Rain transfers offer the best and cheapest transfer service. You can do your reservation in www.raintransfers.com