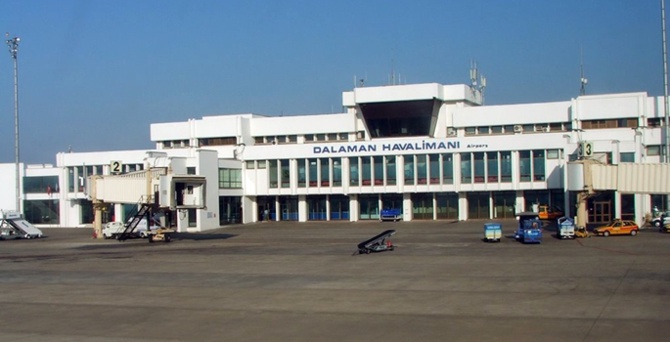 Dalaman Airport Transfer to marmaris fethiye
Dalaman Airport is one of the closest airports to the heavenly Aegean areas.
The International terminal with a capacity of 10 million passengers is used by millions of guests every year. In addition to the International Terminal, it provides services to its guests who want to make a difference with CIP and VIP services. dalaman airport transfer
Most of the guests who prefer vacationing in Dalyan, Sarigerme, Fethiye, Kas, Kalkan and Marmaris use Dalaman Airport.Raintransfer is one of the largest companies that provide transfers from Dalaman Airport to holiday resorts. marmaris airport transfer

Before the transfers from Dalaman Airport to your holiday resorts, we disinfect our vehicles and distribute gloves and masks to our customers to protect them from Covid-19. When you take private transfers from Raintransfers.com, the driver also meets you inside the airport terminal with your name written on a plate. antalya airport transfer
fethiye airport transfer : And he accompanies you for the transfer and also he helps you with your luggage like where to take them and even carry them to the shuttle. And as there is a fixed price, you will not have to worry or deal with price calculations. We are the cheapest and the best quality choice for Dalaman vip transfer.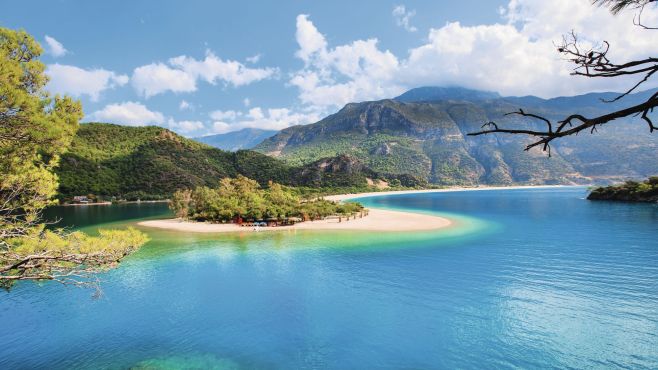 Iztuzu Beach, which is home to Caretta Caretta turtles, has been selected as the best outdoor area in the World.The distance from Dalaman Airport to Dalyan is 25 minutes with Raintransfers.com private transfer vehicles.
You can take a mud bath in Dalyan and swim with caretta carettas. Dalaman transfers
If you book a transfer from Dalaman Airport to Sarıgerme it takes about 15 mins.When you will arrive to Sarıgerme you will feel the difference. You can also walk along the long beach in Sarigerme.
Water and fine sand rising up to your ankles both facilitate walking, and make a massage effect, relax and strengthen the muscles.
The other most preferred holiday region is Fethiye. You can hug all shades of blue in Fethiye.
The distance from Dalaman Airport to Fethiye about 40 mins to Oludeniz about 55 mins. We provide the fastest and safe service with our Vip concept vehicles for your Fethiye transfer.All our driver can speak English well.
We offer the best service at the most affordable prices.
Gloves, mask, air conditioner, tv, wifi and waters are available in our Dalaman airport transfer vehicles.
We answer all your requests about Dalaman airport transfer 24/7. Raintransfers.com call center assistants are always with you for your Dalaman airport transfer Reservations.We available in Whatsapp. You can travel anywhere with us. We always offer the best service with our secure payment system.
Book with us and keep your Money.