Dalaman Airport Transfers
RainTransfers is one of the topmost service providers for Dalaman airport transfer including Dalaman Marmaris transfer, recognized all over the world, since the year 2000. Turkey Dalaman is one of Muğla's districts. It's located in the Mediterranean region. Dalaman Airport Transfer Lowland is one of the most productive lowlands of Mugla Province and even in the world. Dalaman stream is a 229 km river located between marmaris and Fethiye born from Kocas Mountain near Dirmil.
This river grows from the merging of the branches of the western Taurus and Yaylacik Mountains flows in a narrow and deep valley and pours into the sea in 8 km south of Ortaca. Its height from sea level is 15 m. Dalamans total population is 37.406. Also Akköprü Dam which is Turkey's 6th largest one is located in Dalaman district boundaries.
Raintransfers offers the best car portfolio facilities for Dalaman airport transfer in Turkey.
It is believed that the history of Dalaman is based on very old ones because it is in the Ancient Kareya region. Also it is believed that the ancient city of Euhippe is located in the north of Karia district, at the beginning of Dalaman.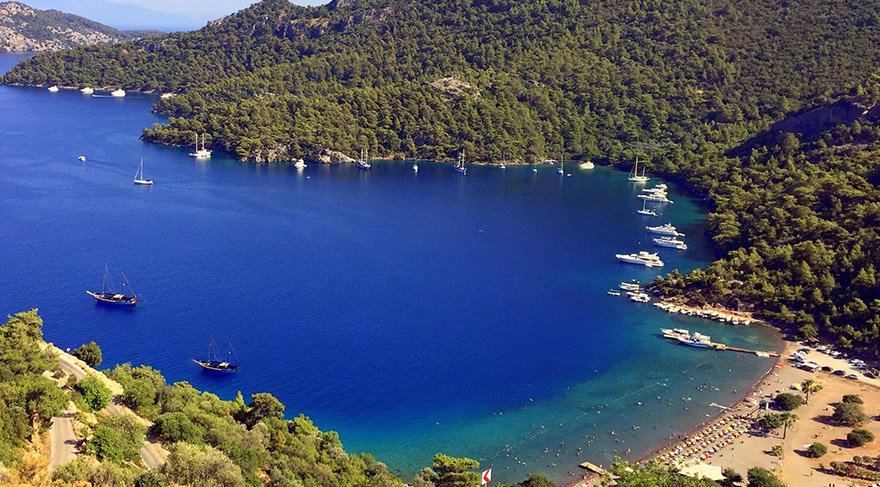 The Dalaman railway station has a strange and quite interesting story. In 1893, Abbas Hilmi Pasha was appointed as Egyptian Khedive. In one of his boat trips, he noticed the beauty of Dalaman. In those years, there was a small settlement on the beach and Dalaman was a fertile pit. First of all, he built a pier and depot in Sarsala cove.
You can find whatever you need in the city center. You can buy handmade carpets, traditional goods, delicious Turkish delight in order to give your friends or family members as a gift. Local people are very friendly and helpful. Hotels are usually cheaper than other touristy cities.
You can find very cheap resorts only 4 kilometers away from Dalaman Airport. The city center is only 7 kilometers away from Dalaman Airport. Therefore, Dalaman is a good alternative to other touristy districts of Muğla, especially for who likes restful and silent places.
Later he decided to make a hunting pavilion there. As in the same time he was planning to make some developments in Egypt. So he ordered to make preparations to build a railway in area. He gives the construction work to the French. But the French mix up the projects. They sent the ship with the station building's materials and project to the wrong place.
The workers immediately moved to work without being aware of the confusion. They started to complete the work as soon as possible to welcome the Pasha with a nice surprise in the transition! So Instead of the planned hunting lodge in Dalaman, a garage building, and an excellent hunting lodge was built in Alexandria with the materials and the project going to Egypt. Returning to Dalaman, Paşa was very surprised by the landscape he saw.
But the construction of the Dalaman Railway Station, where no railway is available, was such a beautiful building inferior to destruction. So he kept it and built a mosque close to it. Thus, Dalaman, the charming town of Muğla; gains the first railway station in the world does not exceed the train!!!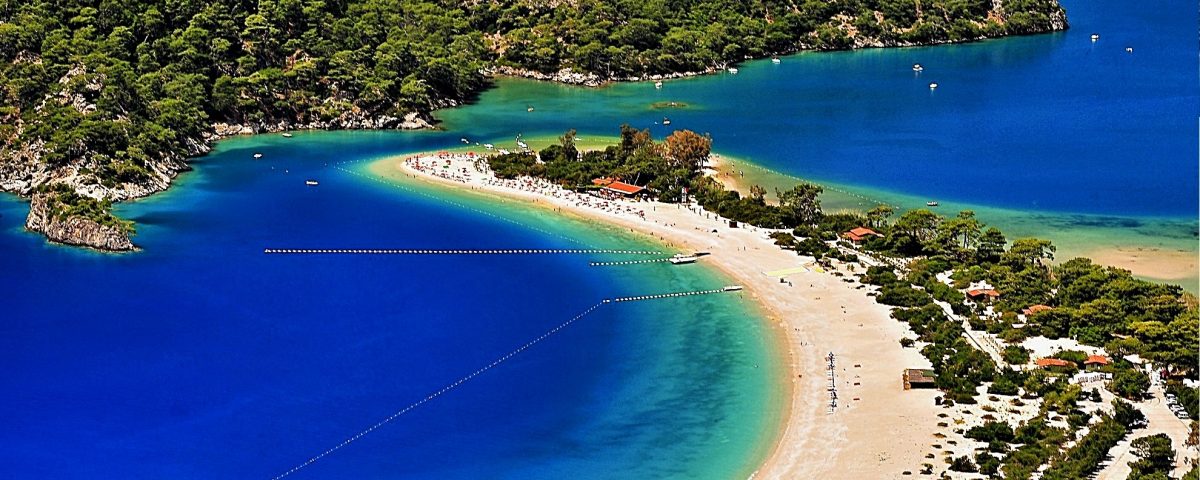 The economy of the province is based on tourism, transportation, agriculture and paper industry. It is very convenient for yacht charters that are located in Dalaman district boundaries known as Göcek cove. Dalaman is also influencing Muğla's tourist areas via airport.
Dalaman Airport (IATA: DLM, ICAO: LTBS) is one of the international airports serving south-west Turkey.Although Antalya Airport is also availiable to reach Dalanman, to visit Marmaris, Fethiye and Datca the most closest and convenient airport is Dalaman Airport.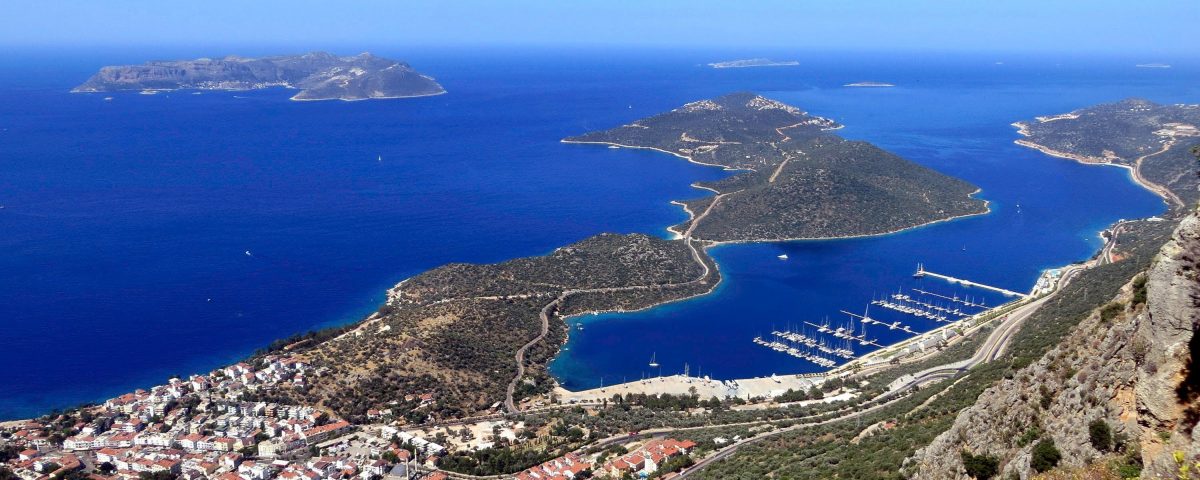 Dalaman Airport has two terminals. The new terminal is used for international flights. The airport serves the surrounding tourist areas and environs of Dalaman including Marmaris. Flights are available to and from over 120 destinations, across the rest of Turkey, Europe,
North Africa and the Middle East. More than 80% of all passenger flights are international. Passengers from foreign flights generally use Dalaman Airport transfers or taxis to reach their hotels.
From the Dalaman international airport you can easily reach to Marmaris, Datca, Fethiye and Bodrum. But most of the passengers prefer to use it in their journey toward Marmaris City Center, Marmaris Icmeler, Datça and Fethiye. Dalaman Airport Transfers to Marmaris is 90 km which lasts around 75 mints.
Dalaman Train Station has got a very interesting story and it makes the station a touristic place. The nearest railroad tracks are in Aydın-Nazilli railroad, 200 kilometers away from the Dalaman Train Station.
In 1905, Abbas Hilmi Pasha, Governor of Egypt, came here and fascinated by the beauty of Dalaman. In 1908, he wanted to have a hunting pavilion built in Dalaman and have a train station built in Alexandria, Egypt. He gave these 2 projects to French.
However, they made a mistake and built a train station in Dalaman and built a hunting pavilion in Alexandria. These days, hundreds of people come to this trackless train station.
The distance between Dalaman Airport to Datça and Fethiye are respectively 170 and 60 km. From Dalaman airport you can easily go to the best touristic points of south west of turkey like Kaya Köy, Oludeniz, Patara, Sarigerme, Dalyan, Kas, Kalkan.
Rain Transfers, which started to deal with tourism transport in Marmaris, now provides different services as Marmaris Transfers agent in mainly the Aegean coast of Turkey, all Turkey area and all over the world.
We are motivating in order to give deserving the best service and Turkish hospitality to our guests. With our specialized team and best car portfolio having every kind of comfort equipped with high quality standards, we offer to create the best service standard in order to gain customer loyalty.
Your transfer time will be best suited to match your specific requirements and the driver will pick you up and drop you off whenever it suits you and your flight information.
Our services are available 24 hours a day, 365 days a year. We recommend you book your car a minimum of 4 hours in advance. In many cases we are able to provide vehicles on even much shorter period so please call us and check availability.
For Dalaman Airport transfers to Marmaris and back we offer different range of vehicles with a wide range of seat arrangements and prices starting from 30.19 € for Taxi, 35.77€ for Mercedes V.I.P, 54.13€ for Minibus and 143.83€ for Midibus. All these vehicles have GPS tracking in.
For Dalaman Airport transfers to Fethiye and back we offer different range of vehicles with a wide range of seat arrangements and prices starting from 30.28 € for Taxi, 39.11€ for Mercedes V.I.P, 52.48€ for Minibus and 142.80€ for Midibus. All these vehicles have GPS tracking in.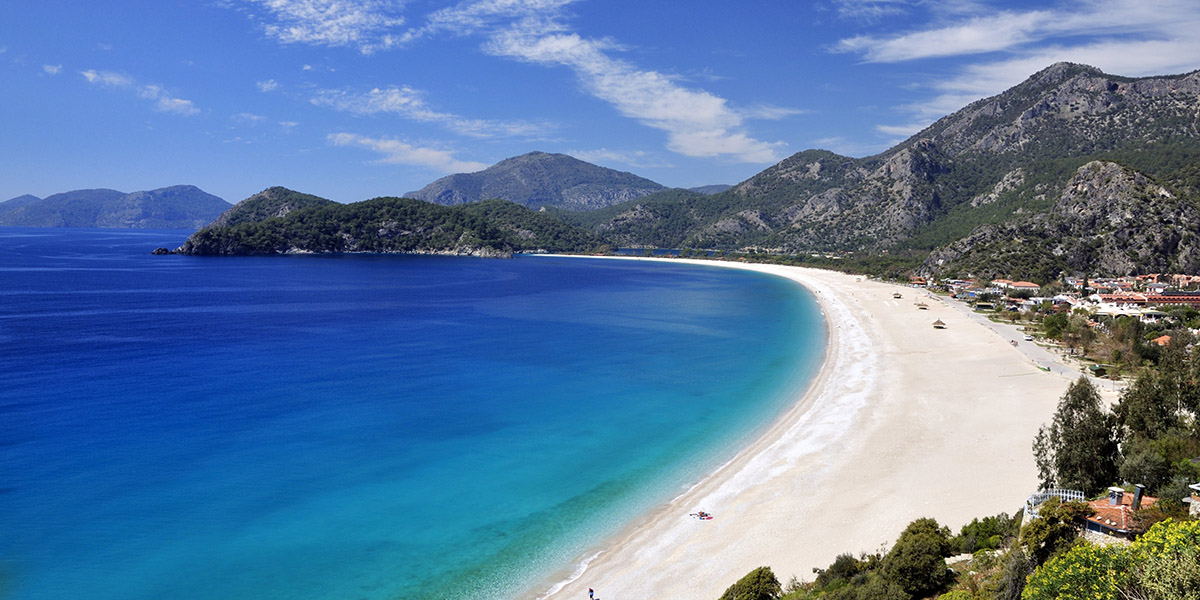 For Dalaman Airport transfers to other destinations you can check the details in our website.
You can easily do the reservation in www.raintransfers.com . The price you see in our site www.raintransfers.com is the price you pay. After choosing the right destination, date and vehicle you will be able to pay easily from our site.
And you can go to Dalyan in a few minutes. There are healthy and natural mud bath, Kaunos Ancient Rock tombs from Lycia, İztuzu beach which is famous with caretta carettas. Mud bath can cure your all skin conditions and make you younger. Also, you can swim with caretta carettas if they do not bite you. Dalyan is only 23 kilometers away from Dalaman city center.
You can go to Oludeniz, Butterfly Valley, Patara, Marmaris, Datca, Ortaca, Koycegiz, Bodrum and Muğla city center from Dalaman Airport transfers easily and fast. These are other beautiful touristic places near Dalaman. Dalaman is 88 kilometers away from Marmaris, 10 kilometers away from Ortaca, 28 kilometers away from Köyceğiz, 202 kilometers away from Bodrum and 88 kilometers away from the city center of Muğla.
As soon as you completed the process you will receive a mail of your transfer details automatically in the same day and manually a day later. Also we will make a remind call a day before your departure.
In case of any problem you can always call our urgent number: 0090 532134 4011
Enjoy once any of the services of Rain transfers and you will repeat!