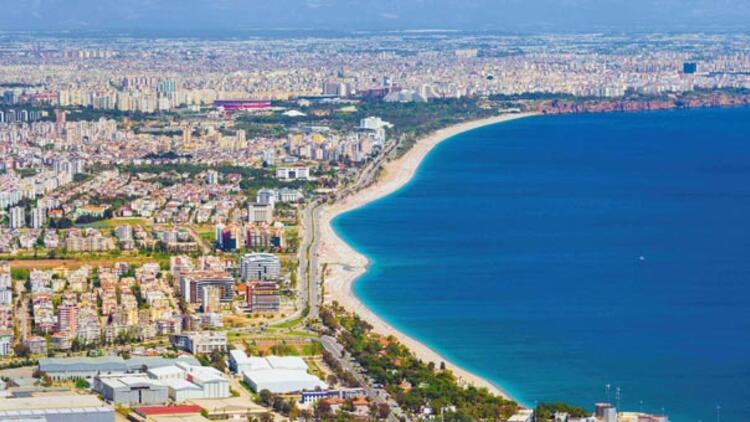 What is Antalya VIP Transfer Service
Types of airport transfer
There are also different ways of Airport Transfer Service:
From Airport to Hotel: The passenger is expected at the airport, at a pre-arranged location or, in the case of a private Transfer, also with a name tag.
From Hotel to Airport: On departure, the Transfer service starts directly in front of the Hotel and takes you to the airport on the fastest way and without a stopover.
Apartment to Airport: Parking at airports is expensive and often difficult to find. The Transfer from your home address to the airport gives you a stress-free Start to your holidays.
Airport to Apartment: After the end of the holiday, your Chauffeur awaits you at the airport and brings you back home comfortably and cheaply.
You should take care of the airport transfer accordingly in time. Bookings must be made in advance. This also saves you effort and Stress. If you forget to book before the trip, it is often difficult to book your service on site in a timely manner. If you cannot book your Antalya Airport Transfer Service before your trip, nothing but only public transportations left. So the holiday starts with a time delay, logistical problems and also higher financial expenses.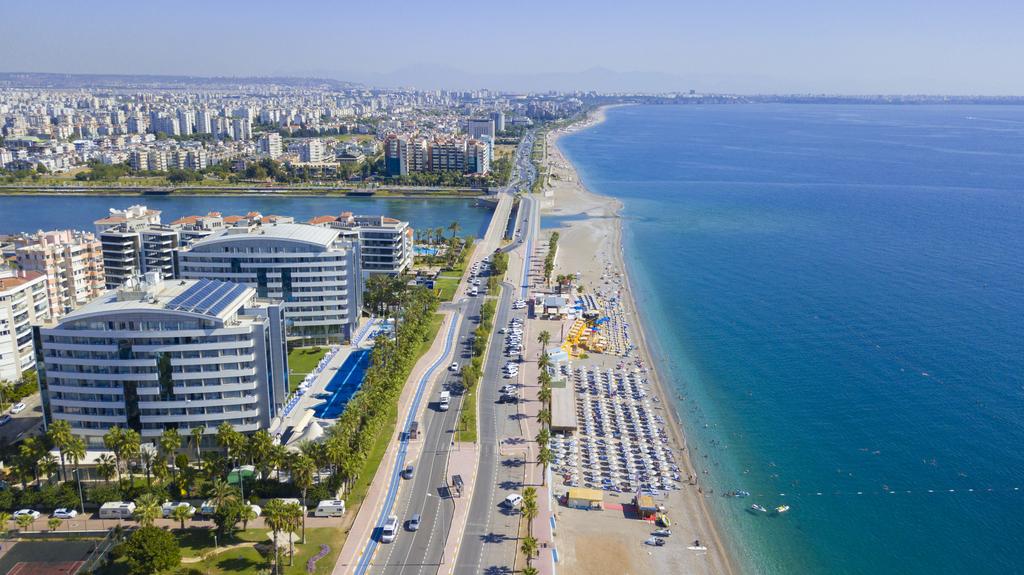 Private (VIP) Transfer in Antalya
In the case of private transfers, a vehicle is usually provided. So you do not have to share the means of transport with anyone and do not have to take any stops at other Hotels.
The private transfers are based on either by cars or by minibuses. The Minibus is therefore ideal for larger families and smaller tour groups. There is also room for more people and more luggage than in a car.
What is Antalya VIP Transfer Service?
VIP-Transfer, luxury transfer service is a private transfer service. You can select the vehicle you pick up at the VIP transfer and schedule the date and time in advance.
The luxurious and comfortable Minibus-style vehicles, which will be picked up at your specified address at the scheduled time, will take you to the place where you have previously informed. With VIP Airport Antalya Transfers Services, which are usually preferred in airport transfers; you can spend a high quality and comfortable journey while attending special events such as meetings, organizations and invitations.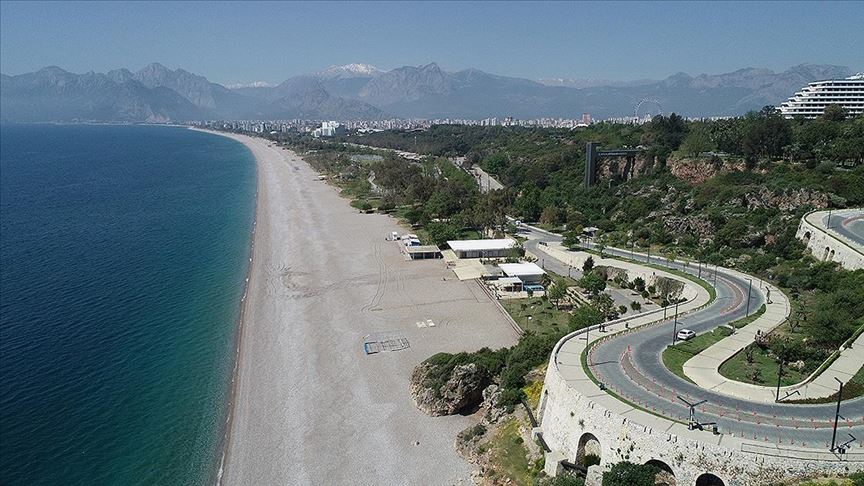 The prices for VIP Antalya Airport Transfer are of course higher than for Shuttle-Transfers or standard transfers with normal passenger cars. It is worth a comfortable and dignified journey, where well-trained professional drivers will pick you up from your door and leave you on time with luxury vehicles.
Your Advantage: A private vehicle is available for you and your companion. If it is a trip for up to three people, Holiday transfers usually send a car, from a group size of four to six people a Minibus can be available. This service or vehicle is intended exclusively for you, so that it can start immediately upon arrival at the airport.
Without any stops directly to your hotel
Antalya Private Taxi Transfer Service will take you on the fastest way to your booked holiday hotel or cruise port. No lengthy taxi search, no hustle and bustle in Bus or train, just start your holiday relaxed with a private Transfer. The same applies of course to the return trip, because even the longest holiday is eventually over. But thanks to Antalya Private Transfer you arrive relaxed and relaxed at the airport.