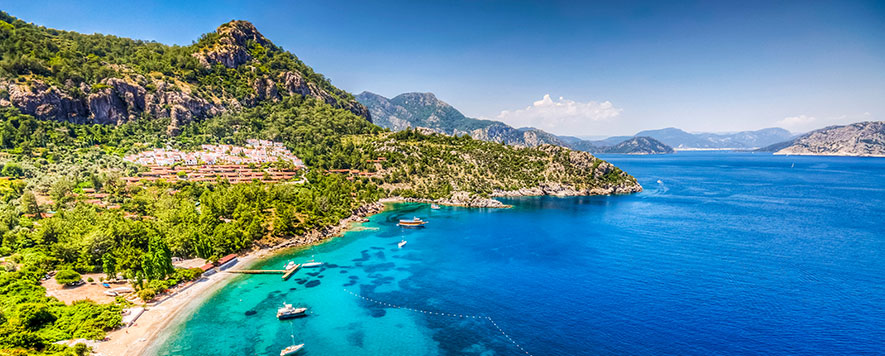 Dalaman Airport Transfer in southwest Turkey
Dalaman Airport, in southwest Turkey, is a gateway to the resorts on the country's Turquoise Coast. It locating just the middle of too many holiday resorts close to Marmaris, İçmeler, Fethiye, Kaş, Kalkan, Dalyan, Sarıgerme, Dalaman vip transfer
dalaman airport transfer : Hisarönü and more numerous popular resorts where it welcome millions of European holiday makers. The popular resort of Marmaris is around an hour and a half away by road, Fethiye is around a 50-minute drive away, and picture-perfect Olu Deniz is just over an hour's drive away.
marmaris airport transfer: You've heard of just how stunning Dalyan is, but you can be looking out at the King's Tombs across the turquoise riviera in just about 15 minutes after landing! Ölüdeniz and Dalyan, indispensables part of your summer months, with the people it gets in summer, is becoming one of the living people. antalya airport transfer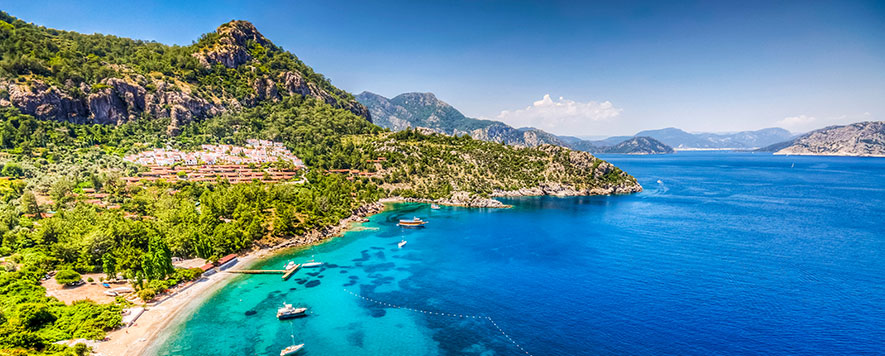 Dalaman Airport Transfer always makes difference and special for your holiday mood. The easiest, safest and best way to reach your holiday resorts from the airport. We are always ready and waiting for organize your private transfer.
fethiye airport transfer : The passengers taken over the Dalaman airport are transferred to the holiday regions, allowing them to continue their day in the best possible way. dalaman aiirport transfer doing on the return to airport just with the enough pick up time to catch your flight back home.
Dalaman Airport Transfer to Marmaris and Fethiye resorts as they are bigger than some other resorts and also closer than some other holiday resorts.
As a transfer company we offer you the most comfortable service and provide your transfer needs.
We are expanding our business potential and increasing our business quality with reliable and comfortable work we do every year.
Transfers to Holiday resorts via Dalaman Airport are also made to be heard in this sector by making transfers of many visitors. You can start your holiday by making the most comfortable way with the transfers that you will make during the holiday or you can continue where you left off. We will continue to grow after every transfer we provide as Dalaman travel.