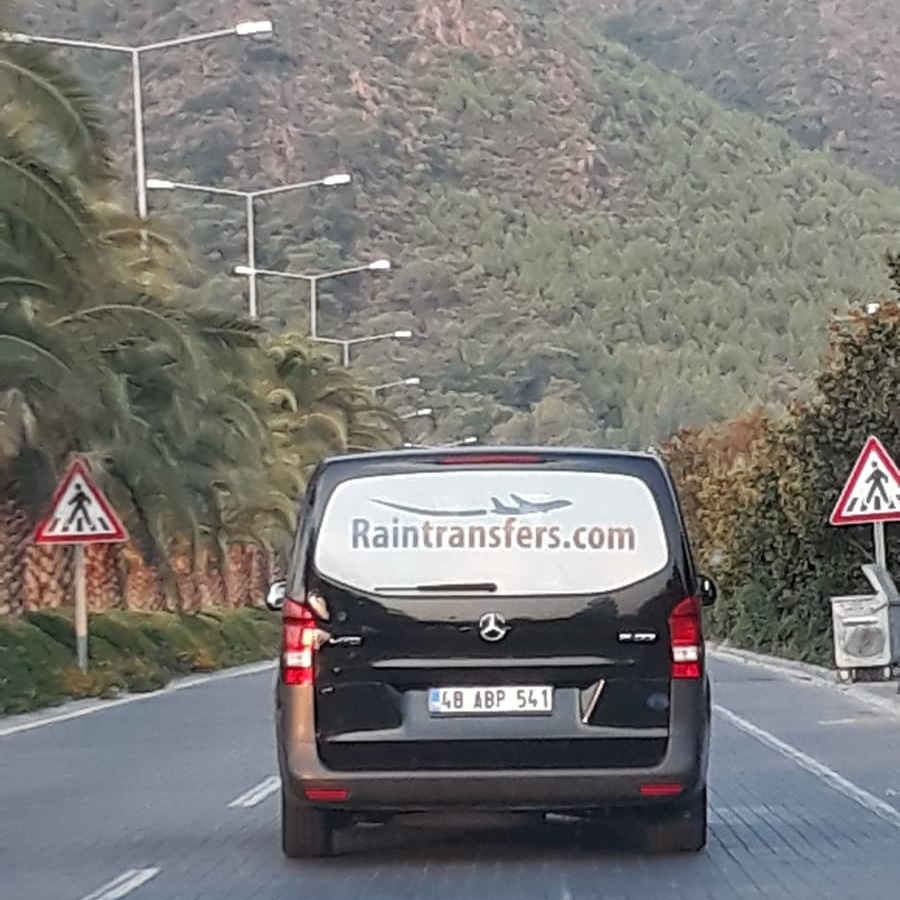 Dalaman Airport Private Taxi Transfer
Dalaman Airport Private Taxi Transfer
Are you interested in Dalaman to spend your holiday? And looking for a Private Taxi? Our Airport Service offers a great transfer deal to you. Our well trained and experienced drivers will take you from Dalaman Airport Transfers and get you to your arrival locations. With our high qualify transfer service you are going to feel satisfied.
Airports are usually hectic and chaotic places which may cause very different problems during your holidays and business trips.
Especially if you don't have enough information about the country that you planning to visit. Local drivers who don't speak your language and don't know your arrival address, transfer price these are some serious issues which may bother you. In our Dalaman Airport Transfer Service, prices are stable and not negotiable.
Your prearranged driver will wait you in departure hall with a name tag and take you directly to your address.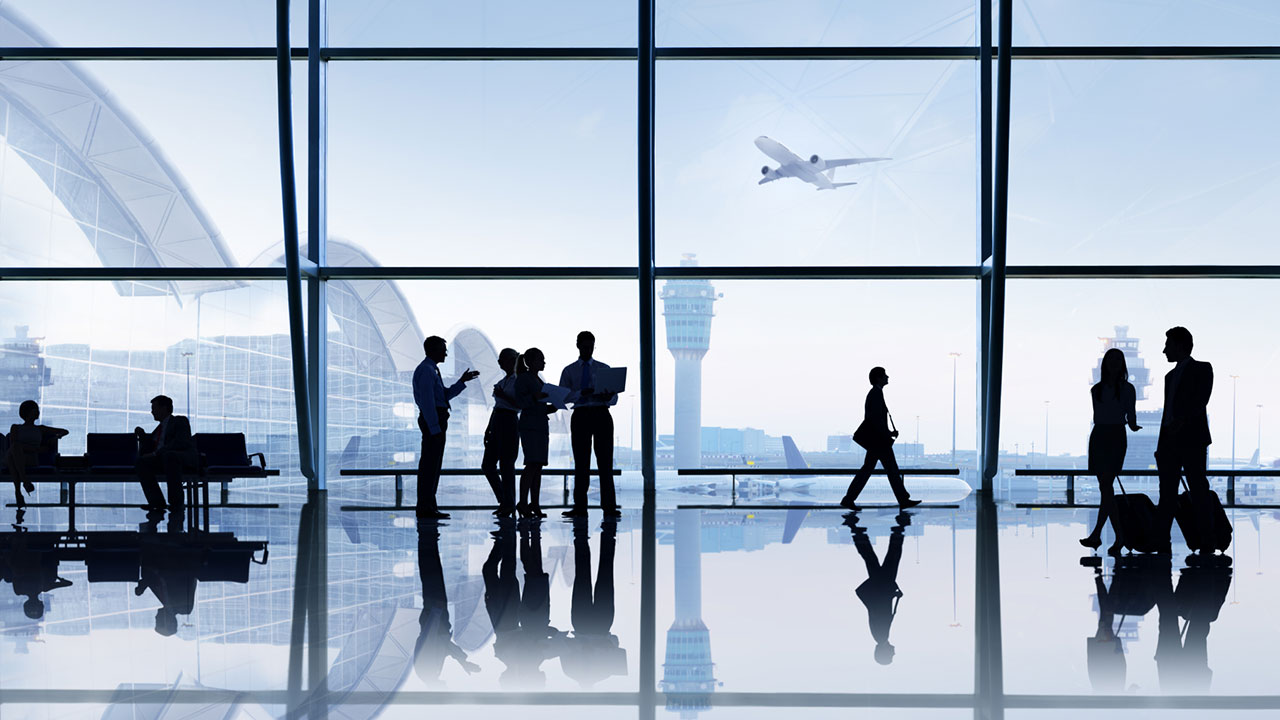 Airport Private Taxi Service
We offer a great transfer service from Dalaman Airport to different locations such as; Fethiye, Oludeniz, Dalyan, Marmaris, Icmeler, Kas and to your five star hotels.
Our prearranged transfer services are a great way to discover city because we also offer different City Tours. Your safety and comfort is our first important priority and with your trust we can prove it.
If your time is too important to waste in traffic Dalaman Airport Private Taxi Transfer is the solution. It is a great comfort to reach a transfer service, Taxi service, in Dalaman after your landing. We can also take you to the Dalaman Airport after your Holiday and business trip is over.
Disadvantages of Public Transportation in Dalaman
As you know Dalaman is a tourist heaven. You can easily reach to the fethiye, kaş from Dalaman Airport. But it is not that easy with public transportation. Airport Privet Services are really risk-free about Covid-19. Taxis are routinely cleaned. We provide you a great, stress free, direct, fast Airport Transfers Dalaman Service.
Do not waste your time during your holidays and business trips. Book a private taxi service in dalaman right now. We have also early booking advantages and discounts for you.
Flights can be stressful. If you book a private transfer service in dalaman tou don't have to worry about your transport. An airport shuttle is a shuttle service provided by shuttle buses, motor vehicles or local trains to and from the airport. It can also mean a Transport at the airport.
These vans are often equipped with larger luggage compartments. Shuttle bus: an airside Transfer is a shuttle bus from the Terminal to the parking position of an aircraft away from a passenger bridge. A variant of this was the mobile Lounges, bus-like vehicles with a driver's cab at each end, which docked directly to the Terminal or the aircraft.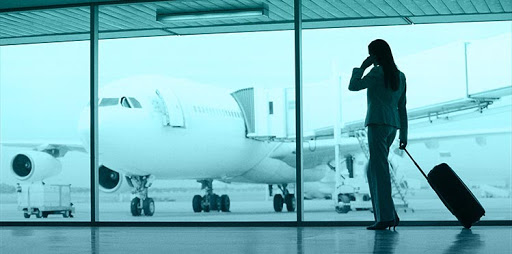 Terminal Dalaman Transfers: a Terminal Transfer connection between the various Terminals of an airport. Automatic transports are increasingly being used here. Usually, an automatic large cabin suspended cable car is also used for this purpose.
Public Transport
There are airports Connections in the line of transport through buses, subways, trams, urban Railways, etc., and particularly in Germany, passes through S. These usually connect the airport with the city center or other districts and suburbs.
Taxi
As part of public transport, taxis also have a role in the airport transfer. Each airport provides one or more taxi stands. Many Taxi companies in nearby communities or cities specialize in this area and often offer their services at a fixed price for transfers and scheduled pick-up. You can choose us from these service and enjoy your holiday.