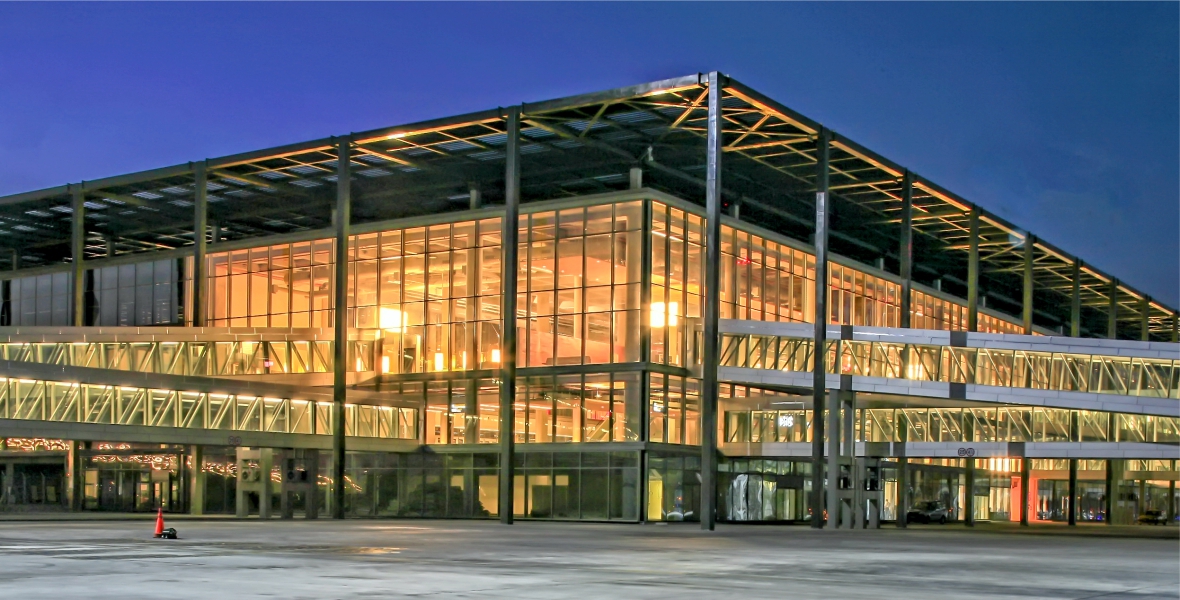 Dalaman Airport Transfer to marmaris fethiye how much min
Dalaman Airport Transfer
Are you going to use Dalaman Airport for your planned holiday? Would you like to reach your hotel easily from the airport? Rain Transfers offers airport transfer services from Dalaman Airport to holiday resorts or hotels.
Dalaman Airport Transfer: Rain Transfers has been operating in the field of airport transfer services since 2000. We have shuttle services and personalized airport transfer vehicles. We offer airport transfer services in all regions of Turkey, especially the Aegean coast of Turkey.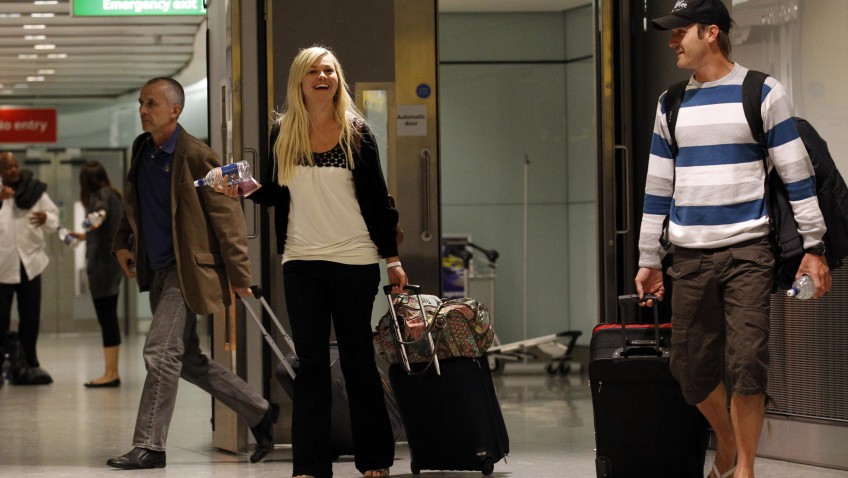 Rain Transfers operating on a specific route, offers services to its customers at the lowest possible prices. To achieve this and to reduce costs, it uses its own vehicles and its own staff.
Dalaman vip transfer With excellent local knowledge, 24-hour emergency hotline and fully English speaking staff, the company aims to provide the best service to its customers with its flawless service concept. Our vehicles stop at major crossing points and accommodations in the most popular holiday destinations.
Customers pay for a seat in a vehicle that they share with others traveling to the same destination and various destinations on the same route.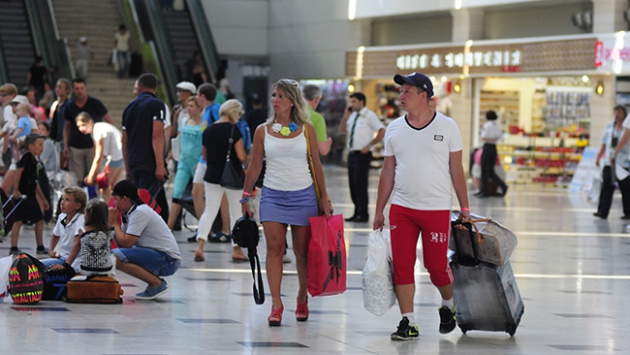 fethiye airport transfer : Private Transfers are created considering the individual needs of the customer. Private airport transfer services are organized for both individual and group customers. Customers are left with the private vehicles from the airport to their place of residence, to the hotels, villas and direct gates.
We do not make any stops on your journey from the airport to your holiday resort, unless you require us to.
Dalaman Airport Transfer with shuttle buses
. This is a low-cost option
. You and the rest of your party will share the journey with other passengers.
. There are set drop-off points along the way.
. You may have to wait at the airport for up to 45 minutes to allow for your fellow passengers from other flights to land in Turkey.
Dalaman Airport Transfer with private vehicles
. The only passengers in the vehicle will be the people in your group
. There is a scheduled pick-up time for you to meet your driver.
. There are no drop-off points and your driver will take you directly to your accommodation.
marmaris airport transfer : The most common instructions for Dalaman airport transfers tend to direct passengers to the arrivals hall. Here, the travel representative holds a sign displaying either 'Rain Transfers', or the name of the person who booked the transfer.
If you can't see your driver when you reach the pick-up point, it's possible that they are slightly delayed due to traffic congestion. They won't be long, however we recommend you call the number on our website for an update so you can get an idea of when they'll be there.
We would like to remind you that you can call us at any time to get detailed information about Dalaman Airport Transfer Services.