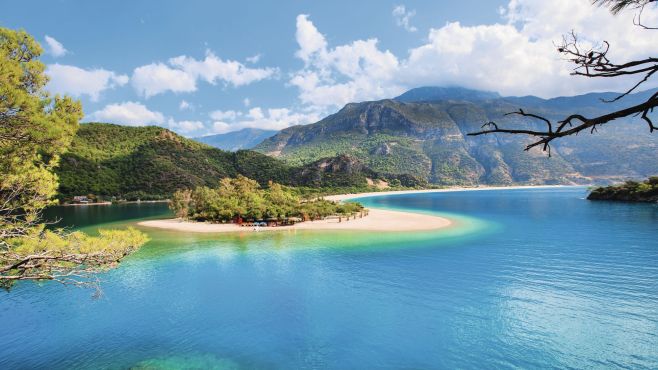 Dalaman Airport Transfer Service to Fethiye Oludeniz
Dalaman Airport Transfer Service to Fethiye Oludeniz
Are you planning a holiday in Fethiye? and you need a transport service? We provide Private Transfer Service to Fethiye from Dalaman Airport. With the airport transfer Dalaman offered by Dalaman Airport Transfer Service you can start your dream holiday or business trip from the front door.
You have the choice, whether from the Hotel, from your workplace, from the train station or from home the airport transfer Service of Dalaman Airport is available 24 hours a day. When would you like to be taken to Dalaman Airport or picked up from Dalaman Airport.
Your Taxi Chauffeur stands with the name tag directly at the exit of your terminal and waits for you. Our Chauffeur will take you directly to Dalaman,Fethiye Transfer or from the location of your choice at Dalaman Airport.
Fethiye Oludeniz Transfer Service
Every day thousands of visitors travel through Dalaman Airport Vip Transfer. Especially at summer season. It goes to distant countries or you just come back from your own holiday or a business trip. Of course, an airplane trip is associated with a lot of adventure and excitement, which is why it can also be very exhausting.
Especially after a flight of ten or more hours you no longer have the nerve to get on a train, Bus or your own car and start the way home or the way to the Hotel.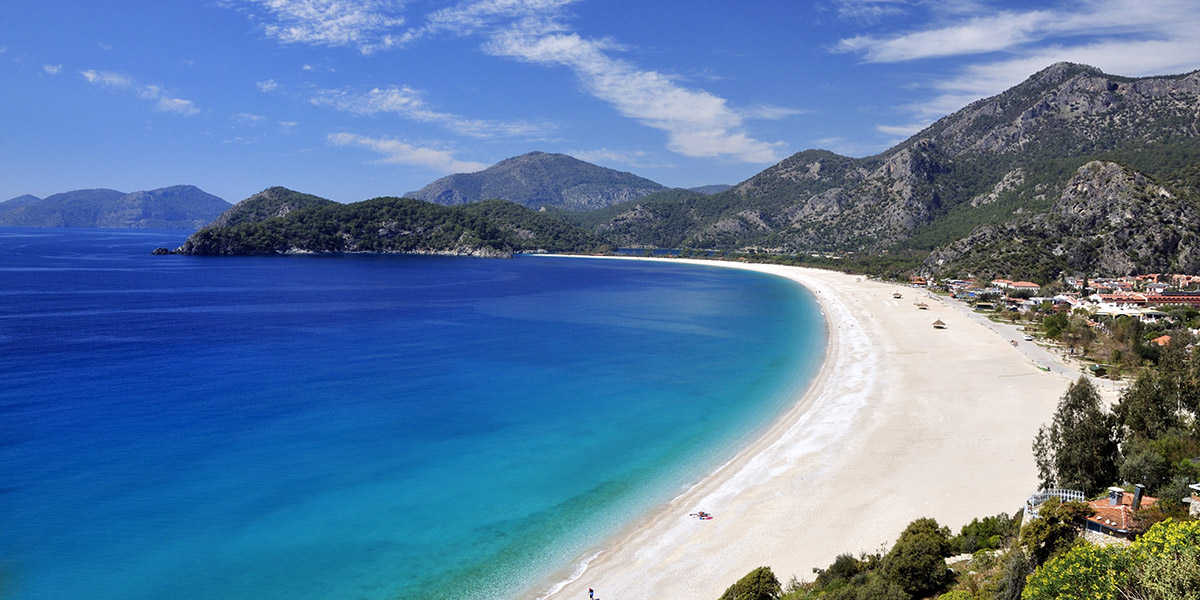 Therefore, it is an interesting Alternative if an airport transfer Dalaman is used. Through this Dalaman airport transfers you can save yourself a lot of effort and the journey from the airport will be a real treat.
Advantages of airport transfer Dalaman call
The biggest advantage of transfers by Taxi to Dalaman Airport is that you don't have to worry about any other matters. You can comfortably put your luggage in the trunk and then sit down in the spacious Taxi.
This takes you to the airport without detours or long delays. Directly in front of the main entrance you are let out, just grab your luggage and can go on a holiday.
In this respect, all problems related to public or Dalaman Private Taxi Transfer are eliminated: no crowding in cramped passenger compartments, no fear of luggage theft and no unpleasant heat when numerous people crowd into a Bus. In addition, the costs should be considered.
Although Bus and train are quite cheap in today's times, most travelers still use their own car. If this is parked in the parking lots of the airport and picked up after a longer journey, you can experience the blue Wonder of Fethiye Ölüdeniz.
The parking rates at the airport, especially in Dalaman Airport, Milas Airport, are enormous. So you can lose a lot of money while searching for a spot. That is why Dalaman airport transfer is the right choice.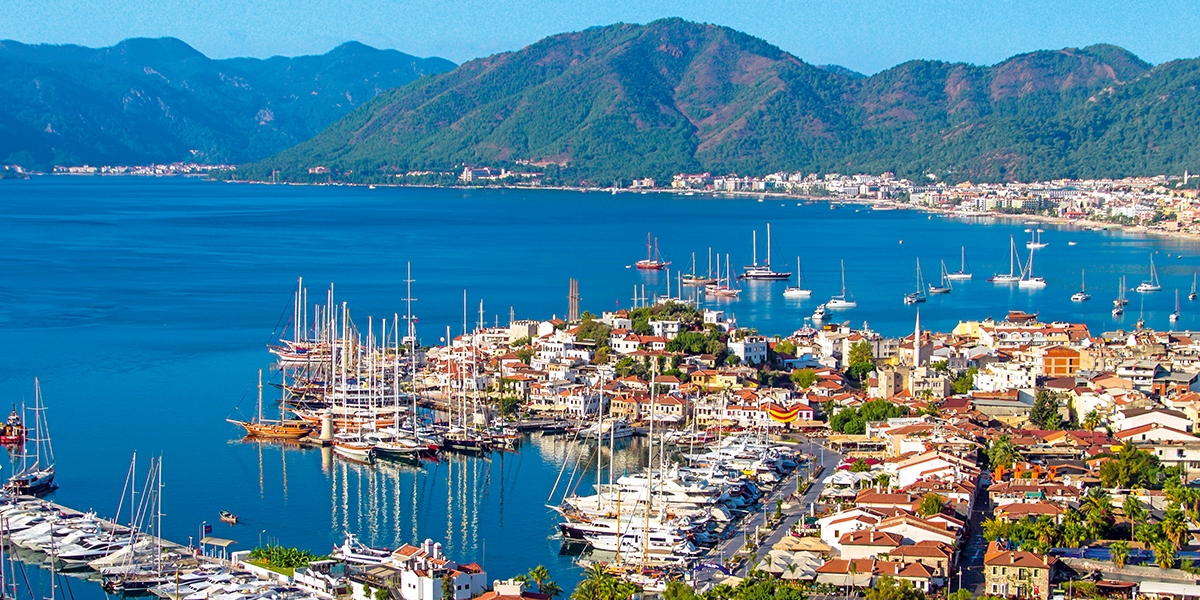 Airport Transfer to Fethiye without any problem
Of course, the Airport transfers Dalaman service cannot be used alone for the outward journey. Even if you just get off the plane, the Chauffeur is not far away.
With a suitable sign including Name, he will wait at the Terminal and receive the passenger. The luggage is caught and we go to the Taxi. It can already be specified in advance where the journey should go. Thus, no time is lost and you will arrive in no time at home or in the Hotel.
Even changes or special requests are taken into account by the individual fethiye airport transfer. So with your entire family you can travel, even if many members are traveling. Strollers, large pieces of luggage or wheelchair users are transported safely from your prearranged locations.