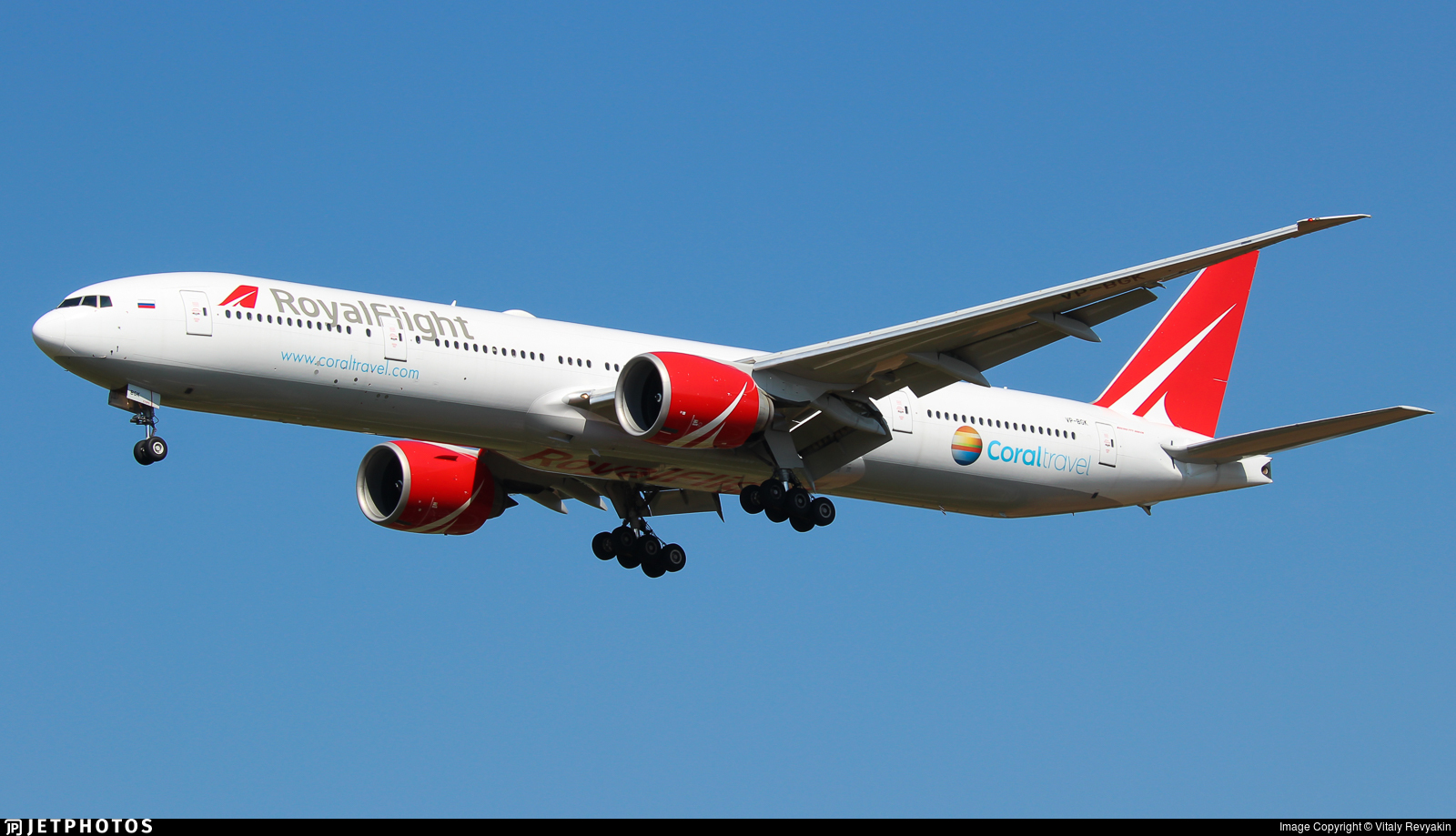 Antalya Airport Transfer - Rain Transfers
Antalya Airport was opened to international traffic in 1985.Antalya Airport 14th busiest European airport in terms of passenger mobility According to 2018 data, is the second busiest airport after Turkey's Istanbul Airport. antalya airport transfer
As Raintransfer, we offer the best service at the most affordable prices for Antalya airport transfer.When you take private transfers from Raintransfers.com, the driver also meets you inside the airport terminal with your name written on a plate. Antalya Vip Transfer
And he accompanies you for the transfer and also driver helps you with your luggage like where to take them and even carry them to the private transfer vehicle. dalaman airport transfer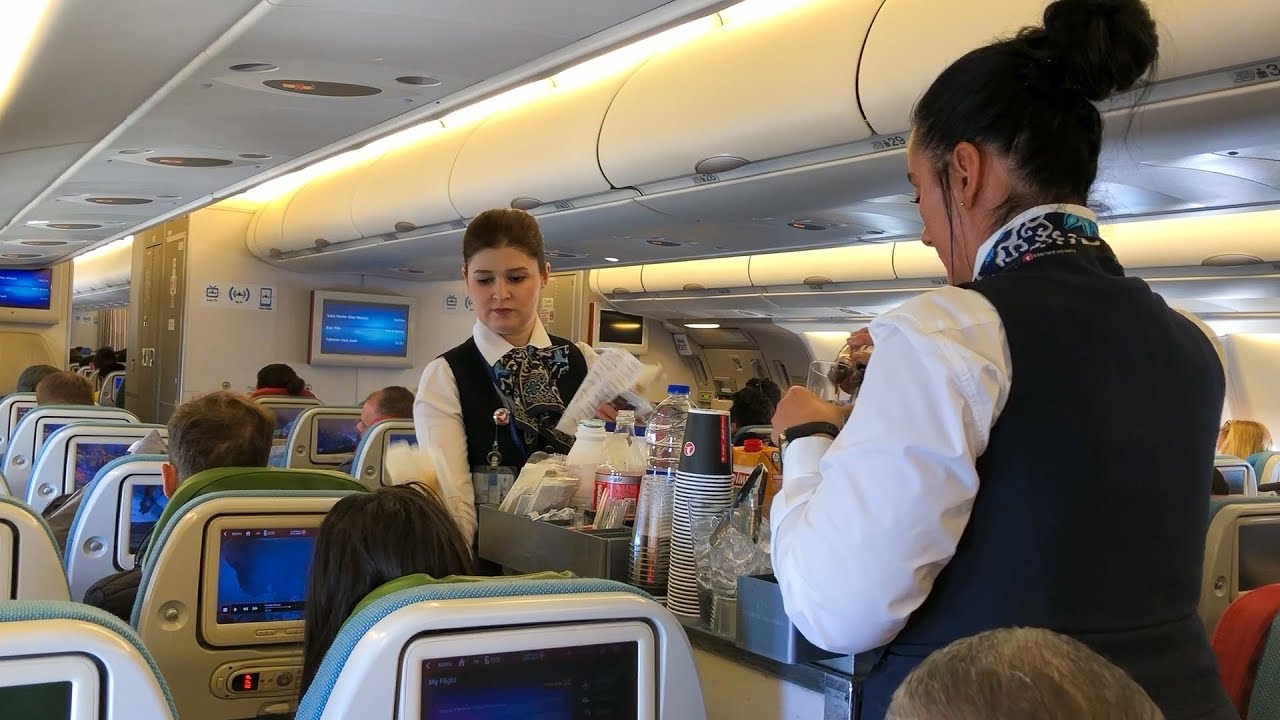 And as there is a fixed price, you will not have to worry or deal with price calculations.. In our Antalya Airport Transfers vehicles; gloves, mask, air conditioner, tv, wifi and waters are available.
You can book as many as you want for Antalya airport transfer. Our vehicle fleet has the capacity to respond to all off your requests.
We also take all precautions regarding Covid-19 before meeting you at Antalya airport.
We disinfect your vehicle.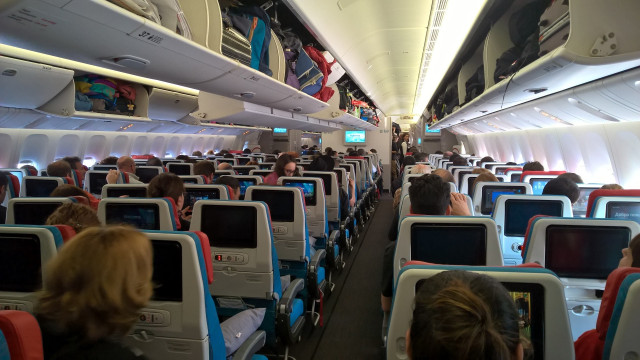 We provide a transfer from Antalya Airport to Antalya Oldtown,Antalya city center,Kemer,Belek,Lara,Side,Alanya etc… Our drivers are always ready to drive wherever you want to go!
We think all of the details for you.
You just focus on vacation and fun! Do not waste your time at the airport.
Choose us for Antalya airport transfer.