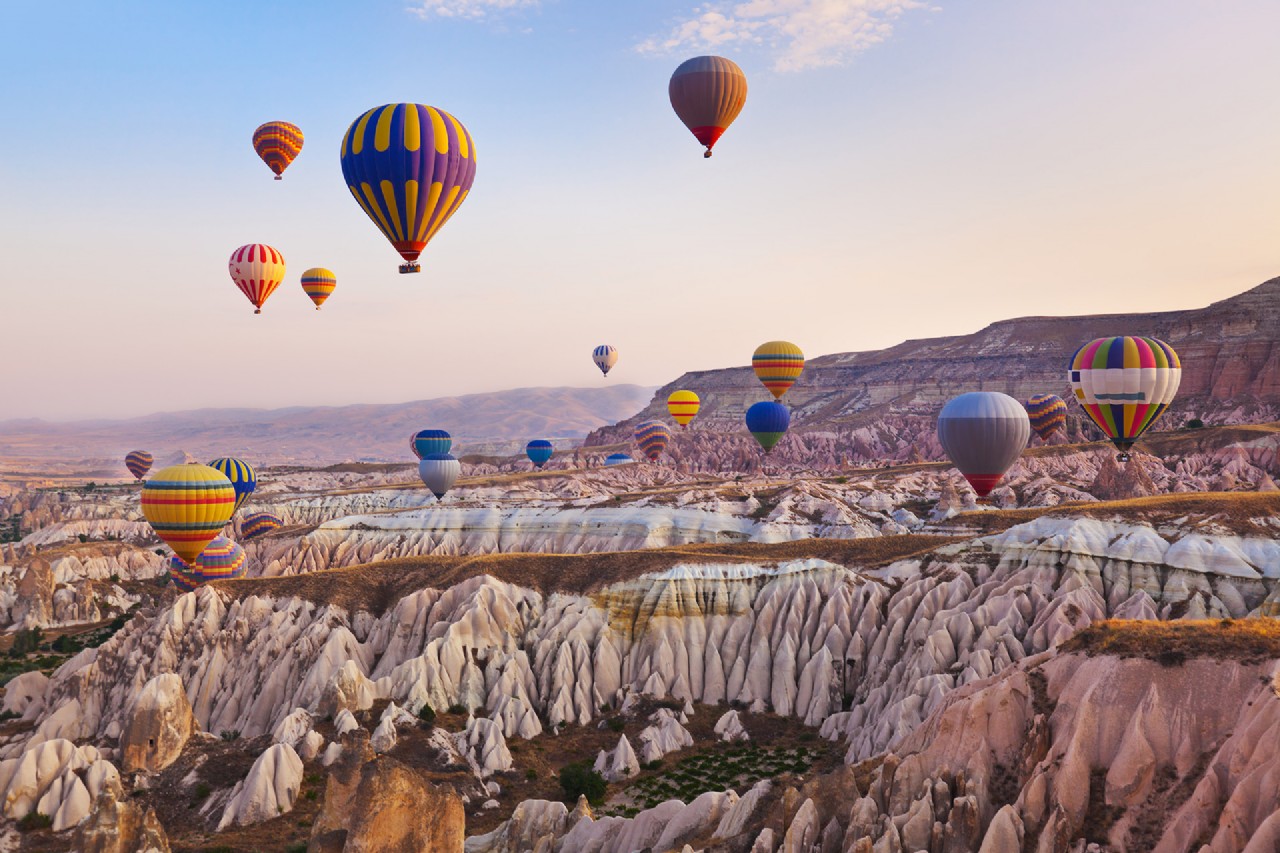 Raintransfers Dalaman Antalya Bodrum Ankara istanbul izmir
Rain Transfers has been the leading supplier of private and airport transfers since 2000. It is one of the well-known company that provides transfer services,
accommodation and service representatives to Turkey's Aegean shores,
Marmaris and to the other cities in the world. Dalaman Airport Transfers, Bodrum Airport Transfers, Antalya Airport Transfers,
Izmir Airport Transfers, Ankara Airport Transfers and also Istanbul Airport Transfers.
We render the best service with reasonable prices and offer both shuttle service and private transfers for our clients' requests and individual needs.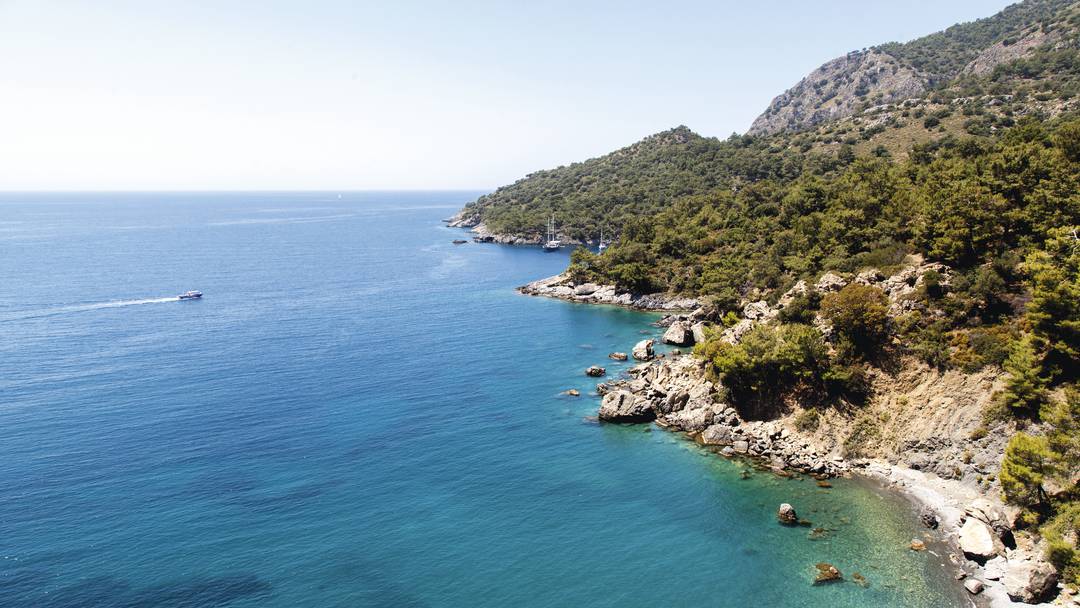 We work according to the specific entrance cabinets at the airport and can arrange the transfer to your desired destination by determining the width of the car for the service required.
We make sure that our prices are as economical as possible so the costs of our cars and trainers are at a minimum. Marmaris Airport Transfer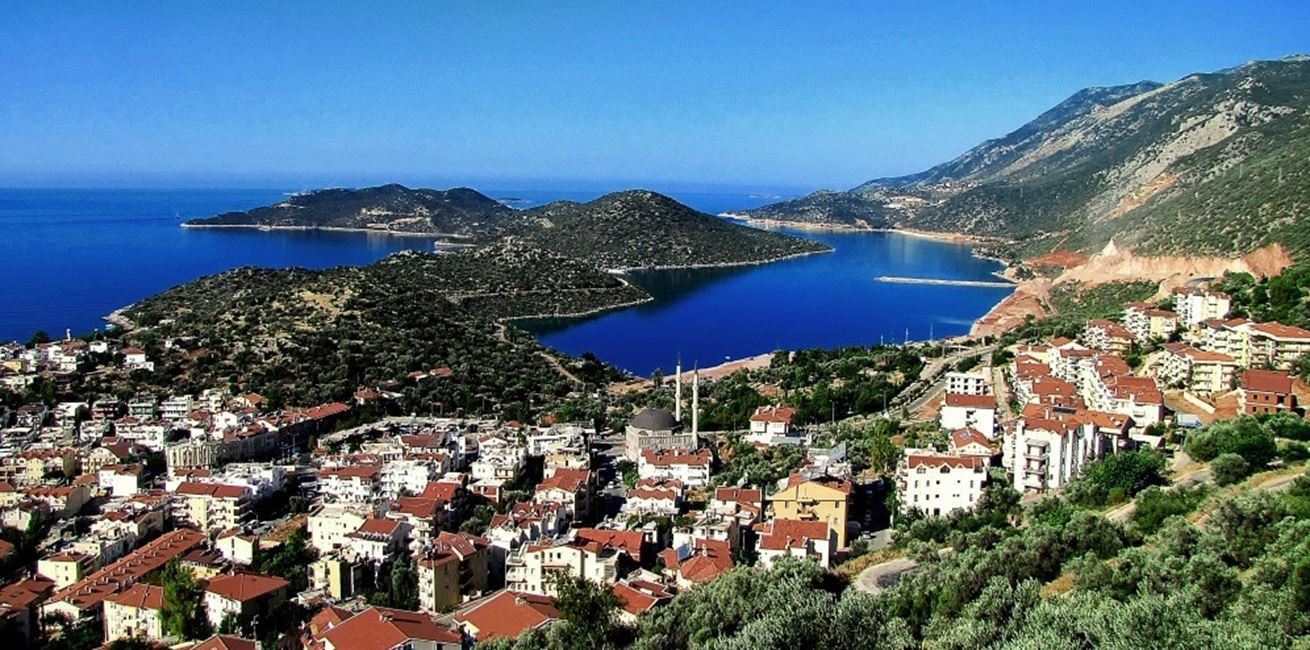 For transportation, we have taxis and minibuses available. We have a 24-hour helpline and full English speaking staff with excellent geographical knowledge about the locations.
Fethiye Airport Transfer Our company's first goal is to make our customers happy with our exceptional facilities, Economic
Shuttle services are an inexpensive and modest way to appreciate your holiday. In this service, our experienced drivers and staff are able to oversee a complete operation with us,
establishing the maximum time to gather all our customers and wait for a maximum of 45 minutes. Marmaris icmeler Transfer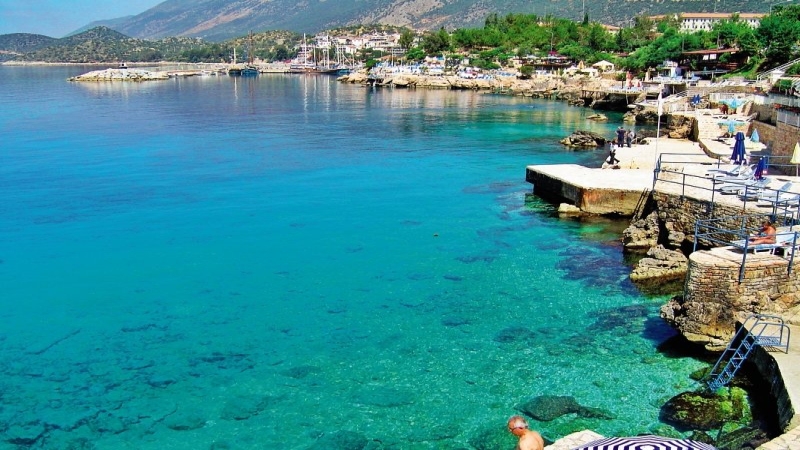 We do not provide shuttle facilities for national flights (Turkish Airlines and Pegasus Flights), we only have private transfers for our domestic customers, so thank you for your
understanding. We supply a secure, safe and comfortable transportation service provided by our experienced drivers with high-quality facility and reasonable prices. Fethiye Oludeniz Transfer
* Private accommodation and transfers to hotel, * Small child seats,* 100% customer satisfaction, * Air conditioned new vehicles, * VIP transfers for independent groups,
* Full Insurance with a seat and traffic insurance, * Friendly service. Dalaman Airport Taxi Transfer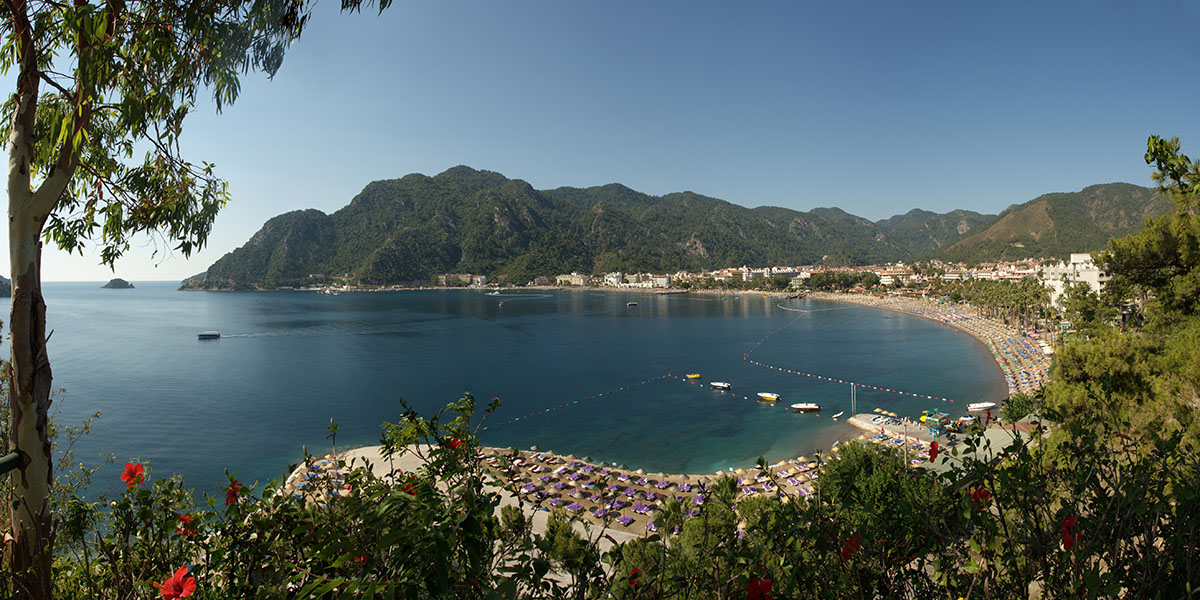 Dalaman Airport Vip Transfer Our guide will be waiting for you at the airport exit with the sign of "Rain Transfers" that your group name is written on.
Call our service hotline 48 hours before departure during office hours. Contrastingly, you may be able to avoid delays with your transfer. Airport Transfers Dalaman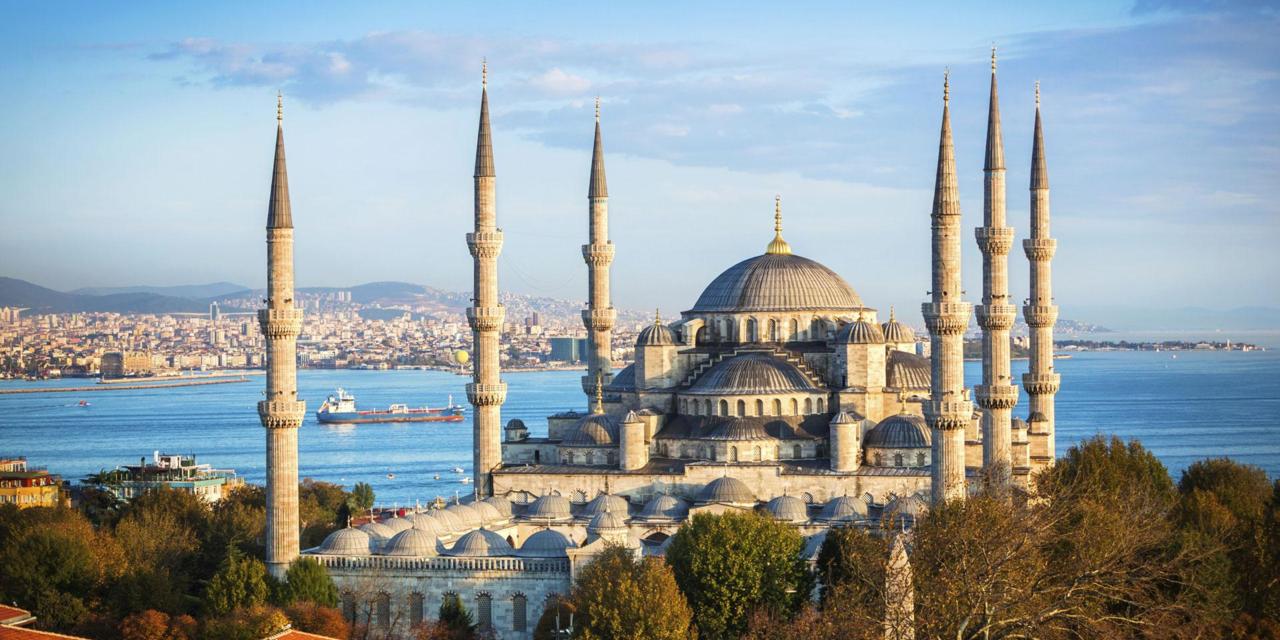 Antalya Airport Taxi Transfer Our firm will appreciate up-to-date information about your flight's arrival time. We will be waiting for you at the airport until your plane lands.
Do not worry about your aircraft's suspension time.If your travel plans are changed after they are delivered to us, Antalya Airport Vip Transfer
please fill in the form on our website and contact us by e-mail, and we will propel you the confirmation of these changes afterwards.
Antalya Airport Transfers If you do not secure approval within 48 hours, please contact our office.Your subscription includes telephone numbers where you can speak to us 24 hours a day in emergencies.
Our transfer vehicles are fully air-conditioned, suitable for latest models and European safety standards. Airport Transfers Antalya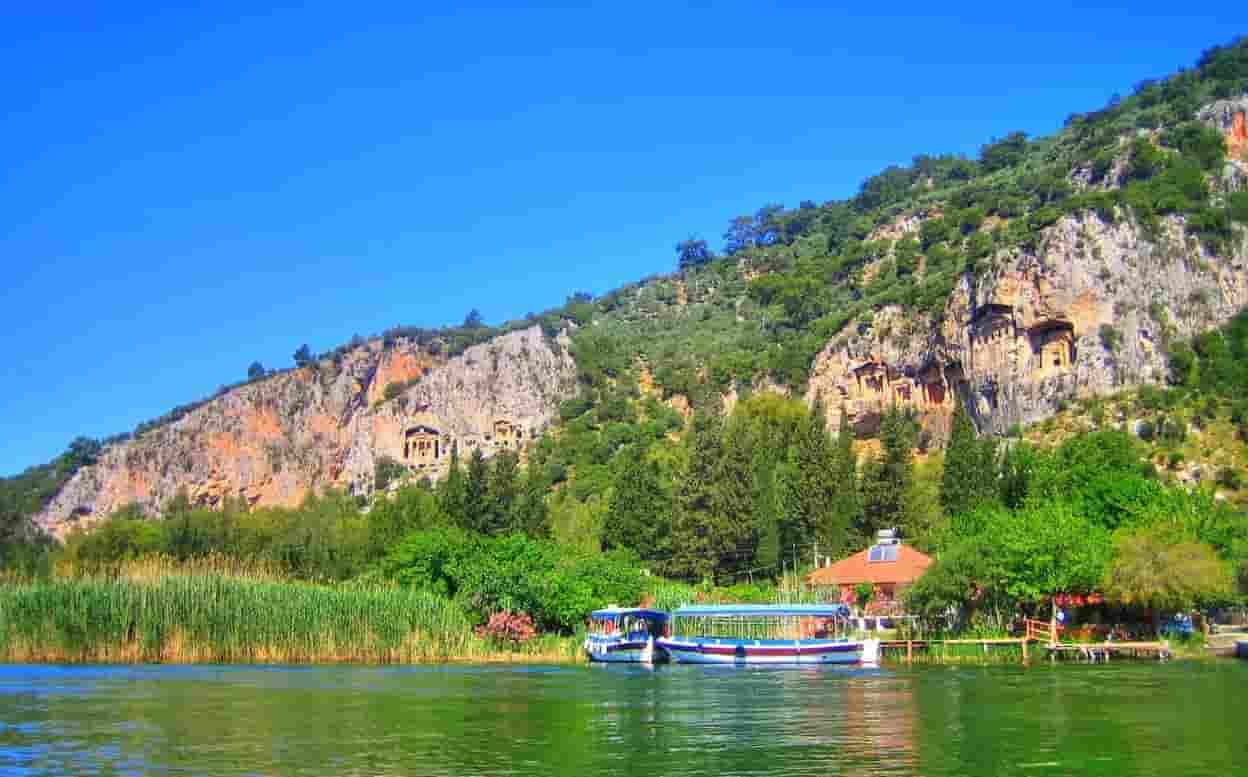 We are not just a transferring company!
Our company accommodates all kind of services for your holiday. Do not hesitate to call us or hotel reservations, car hire, day trips, we can classify them immediately.