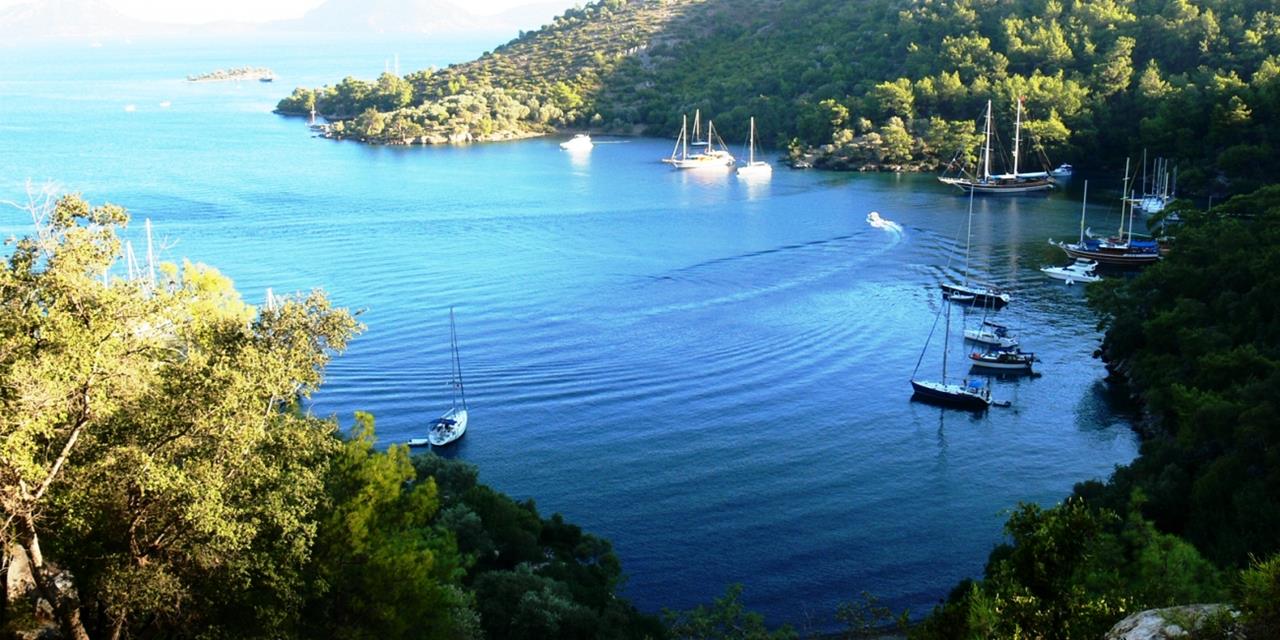 Dalaman Airport Private Transfer Service to Marmaris
Dalaman Airport Marmaris Transfer Service
Of course, it is possible to reserve a Transfer before your landing. For example, make a contact with your prearranged hotel. They are happy to help you book a Transfer with local providers. Such as Dalaman Airport Transfer Service to Marmaris.
Or select a Taxi or transfer company from the list below. Please note that the booking is made directly through the respective company. In addition, there is also the possibility to book a line transfer.
This includes transfer companies that operate according to an official timetable. It is our concern to provide our customers with high-quality and reliable mobility in any Form. We hope that we are able to provide you the desired information on our website.
Private Transfer Service to Marmaris
We offer you different services at different price ranges. We have low economy classes, economy classes, business shuttle service, luxury class etc. After a stressful flight being at your hotel, as soon as possible, is the dream of every tourist.
Marmaris Transfers Service is the easiest and most sufficient way to begin your holiday or business trip. we offer inexpensive shuttle services from the Dalaman region to all airports in Antalya and Bodrum.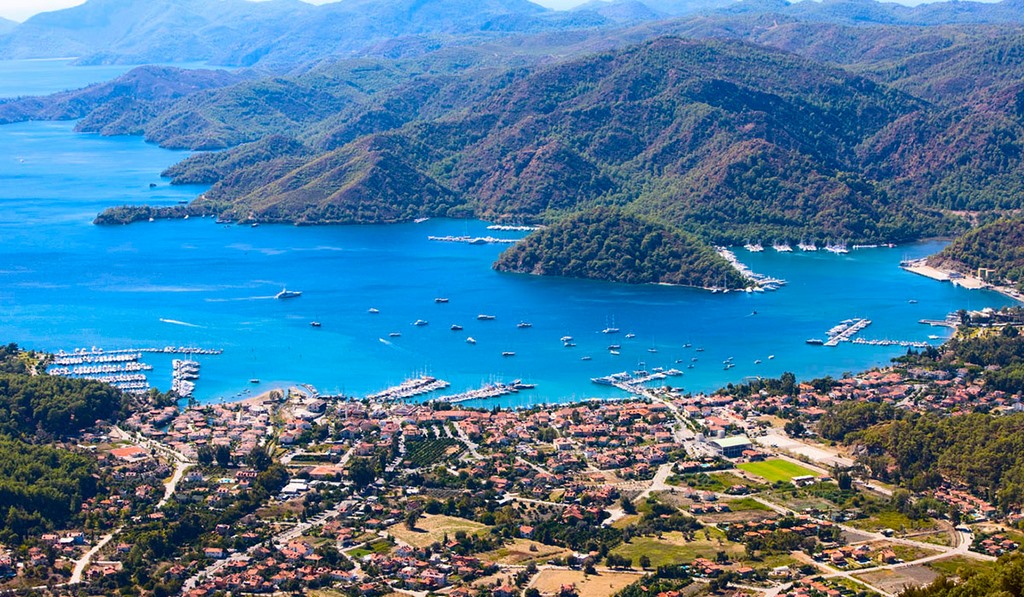 As a customer-oriented Shuttle and travel service, we are at your disposal with a variety of special services that make your trip more comfortable and relaxed. A driver of our company awaits you at the Check-out with your Nametag. Dalaman Vip Transfer As soon as you are in baggage handling, we ask for your call so that we can get there immediately.
Fastest way to get Marmaris.
Punctuality, security and flexibility accompany us every day. Whether to the airport, trade fair, business meeting or private event with us, you are never too late. You can rely on us. And not only when you go on a journey.
We know every street and every corner in and around Marmaris and always find the fastest way through the traffic. We also always make sure to make your trip as pleasant as possible. Our vehicles are comfortably and generously equipped.
Even if you are looking for a slightly different Transfer, Dalaman Marmaris Private Transfer Service is your right contact: we will pick you up or your loved ones, business partners or visitors with the limousine – and can therefore also transport a slightly larger group.
Find out more about our company, our achievements and awards on the following pages. For over 15 years we have been known in the Ruhr area as a reliable passenger transport company. With our modern cars and low prices we are ready to serve you.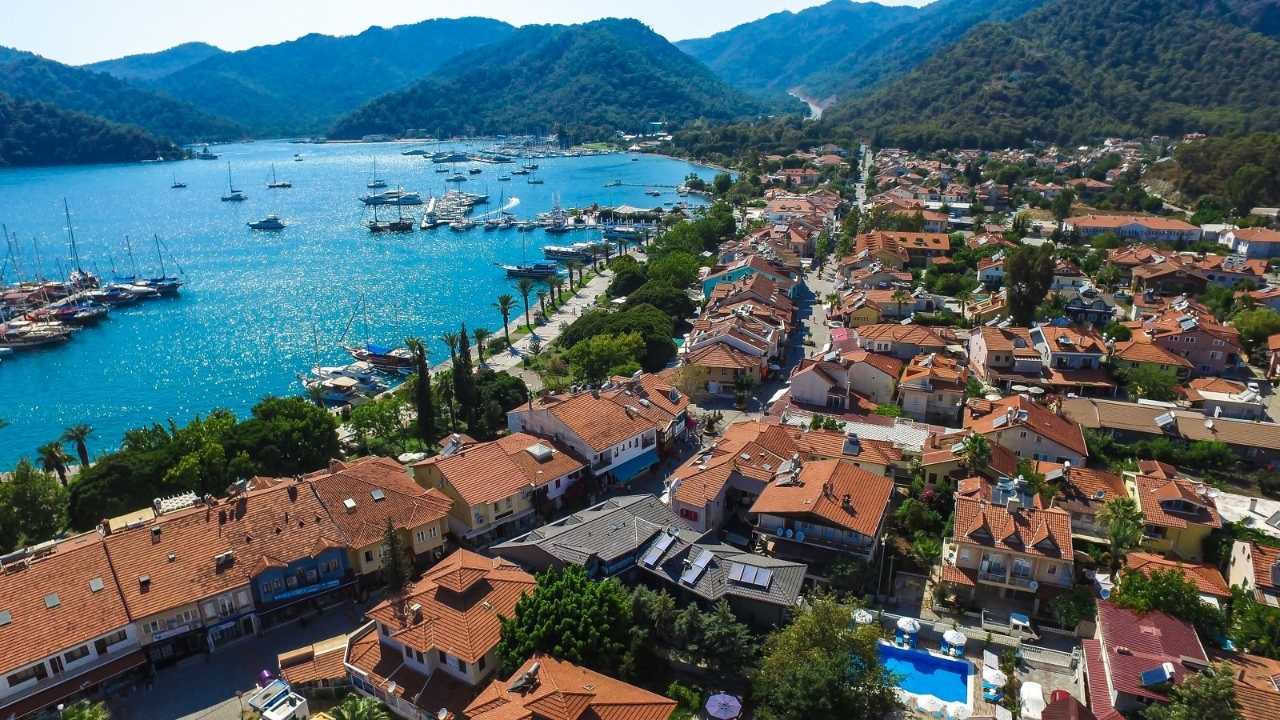 We look forward to welcoming you as a passenger and to meeting your wishes for a pleasant journey. Call us or book your trip on this page. Punctuality is our trademark. For your Dalaman airport transfers to Marmaris, whether alone or in groups, we are the right contact for you.
You can also book your return journey from the Dalaman Airport to your home with us. Safe and fast from A to B. Our taxi service will drive you on the best way to your destination. Full cost control and transparency for your journey.
Calculate your Route right here on the website. Our comfortable and modern minivans bring you and your group to your destination. We are organizing also city tours around Marmaris, Fethiye, Kaş etc. Leave the car and drive relaxed together.
Where is Marmaris?
Marmaris is a coastal town in Muğla province in southwestern Turkey. Marmaris İcmeler is located on the Turkish Aegean Sea on the Bozburun Peninsula. The beach is ten to 15 meters wide and consists of fine to coarse pebbles.