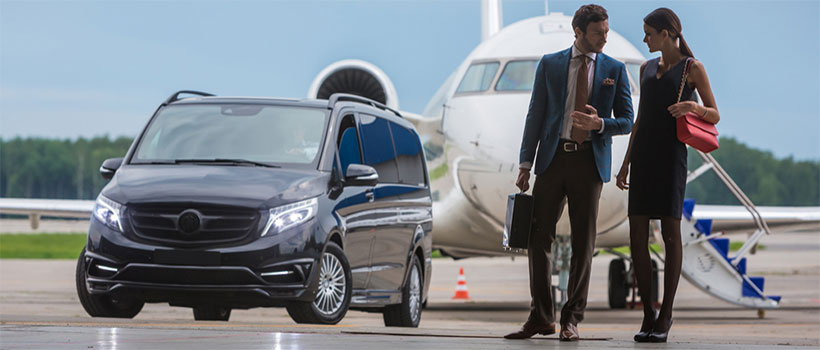 Why you should prefer Antalya Airport Transfer Service?
Why you should prefer Antalya Airport Transfer Service?
If you are traveling a lot because of different reasons, you are familiar with Transfer services in airport.
Transfer Services are trying to make your trips easier. Just before your landing they are taking their positions to find you with your name tag.
Thanks to these services you are not struggling with local taxi drivers and their flexible price lists. Your Driver take you directly to your hotel or wherever you want to arrive.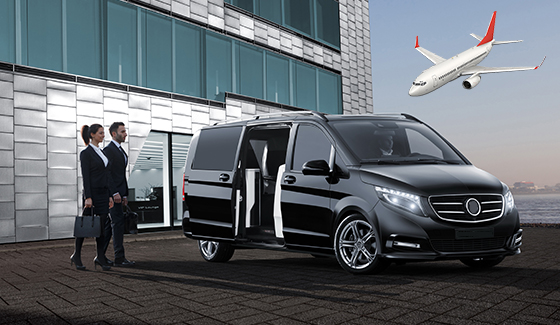 Advantages with our Antalya Airport Transfer Service?
Choose the right vehicle for your requirements. Whichever vehicle you choose, our service includes a welcome service, flight time monitoring and free cancellation in each fare. Each passenger can carry a suitcase and a piece of hand luggage free of charge.
Our prices are very affordable compared to average prices. Therefore, we do not find it logical to use local Taxis on your trips. Antalya Airport Vip Transfer Services Vehicles have a great comfort. Every one of them is surrounded with air conditioning system.
If you use Antalya Airport Taxi Transfer Service, you are not going to waste your time in traffic our well trained drivers will be just like your assistant during to Trip.
We are also serving cool drinks in our Vehicles if you want to. You can be sure that we, as Antalya Transfer Services, trying our best to give you comfortable moments after your flight.
Especially if you are not familiar with country and you can't speak the language, best solution is our service.
Our drivers will make you feel safe with their driving skills during your car travel. These are the benefits of our Services.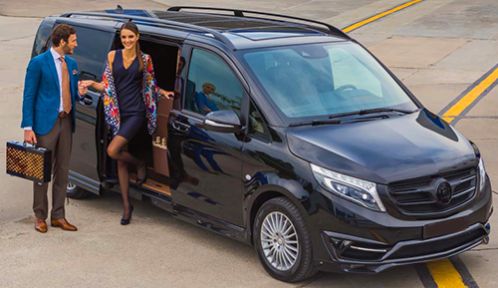 From Antalya Airport to your Hotels
Are you looking for a competent, experienced, uncomplicated but still cost-effective Antalya Airport Transfer Service? Your search is over.
We will take you safely and comfortably to the city center or directly to your Hotel! We offer this service 7 day in a week.
Whether you need an Antalya Airport Group Shuttle Bus or a private Taxi, Shuttle Direct service will take you quickly, easily, reliably, and at a low price to your desired location.
Don't waste any more time for searching? Antalya Airport Transfer Service is the most sufficient way to schedule your trips.
Book your Antalya Airport Transfer online with us today without hesitation! Your transportation is our best Service. Of course, we also organize other city tours for our customers in Antalya.
Transfers and vehicles
Whether you want to enjoy the luxury of a private transfer and a private driver or prefer a cheaper shuttle bus: You can trust our service. Our drivers will take you quickly, safely and in an extremely satisfying way to your desired destination.
How does the Antalya Airport Transfer work?
Usually, the destination airport is not directly next to the desired hotel. In order to travel this last stage of the journey, it is necessary to rely on public transport or to book an Airport Transfers Antalya in advance. Upon arrival at the airport, you will be taken to the accommodation by the chosen vehicles.
The same also applies to the return flight. The feeder service thus covers the route between the Hotel and the departure airport.